---
Last minute lodging deal - 20% Off. Not valid with existing reservations. For reservation dates between July 14, and August 31.
---
CABIN SUITES
CABIN SUITES
Bedroom, bathroom, kitchenette, living area, porch, outdoor grill.
COWBOY CABINS
COWBOY CABINS
One main room, porch and outdoor grill, separate bathrooms.
CONESTOGA
CONESTOGA WAGON
Sleeps 6, 1 King, 2 twin/twin bunk beds, includes breakfast.
TENT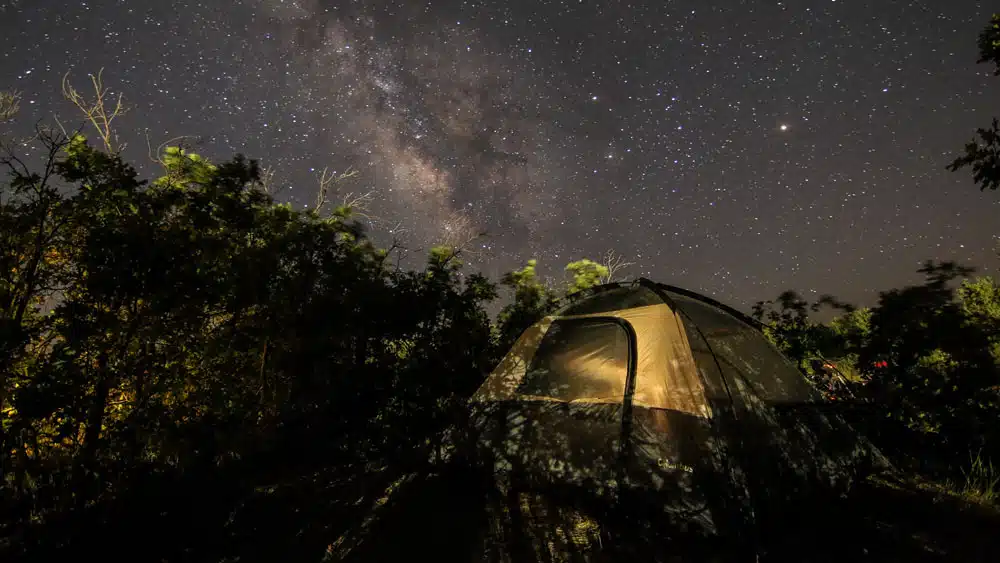 TENT CAMPING
Picnic table, grill, access to showers, pool, restrooms, laundry.
WESTERN
WESTERN WAGON
Sleeps four, fully enclosed with locking door, breakfast is included.
RV
RV
Full hookups, grill, picnic table, wifi access, laundry access.
GLAMPING
GLAMPING
Wooden decks, queen bed, furnishing in campground area.