Looking to escape for a few days of rest, relaxation, and even a little adventure? Look no further than Southwestern Utah! For centuries, people have come from all walks of life to this area to heal their minds, bodies, and reconnect with nature. Find your zen at Zion National Park and Zion Ponderosa Ranch Resort, where you'll be fully immersed in one of our nation's most unique and beautiful landscapes. Check out our sample itinerary for a 3-day trip that will leave you feeling rejuvenated and reconnected to mother earth.
Day 1:
Morning: Find your zen with a hike along the gorgeous Zion Canyon Overlook trail. This short and sweet hike (1-mile out-and-back) is the perfect start to your Zion National Park hiking adventures. The payoff is huge for a small effort: after a modest 150-foot climb, you'll be rewarded by one of the most spectacular views of the Zion Canyon that the park has to offer. There's no better way to start your trip.
Afternoon: An East Zion Adventures sunset jeep tour is the perfect way to end your first nature-filled day. Pack your camera for incredible 360 views from the peak of Pine Knoll at Zion Ponderosa.
Evening: Dinner at Ray's Restaurant for a delicious homestyle meal. Don't miss the skillet-baked chocolate chip cookie and ice cream for dessert!
Day 2:
Morning: Enjoy a leisurely ride along the Par'us trail, Zion National Park's only paved trail. The flat, family-friendly trail winds alongside the Virgin River, so you'll be greeted by the tranquil sounds of rushing water for the entire length.
Afternoon: Stop by the Narrows Coffee Bar at Zion Ponderosa for a to-go boxed lunch to enjoy in the heart of Zion National Park at the Grotto picnic area. To get there, hop on the Zion shuttle and get off at "The Grotto" stop. You can't miss it!
Evening: During the summer months, Zion Ponderosa guests can experience Grandma Ruth's Country Dinner in an outdoor setting, complete with entertainment and activities. Unwind in or around the pool and warm your muscles in our hot tub. Try a night zip-line ride, a round of mini-golf, summer yoga at sunset, or a summer night stargazing tour.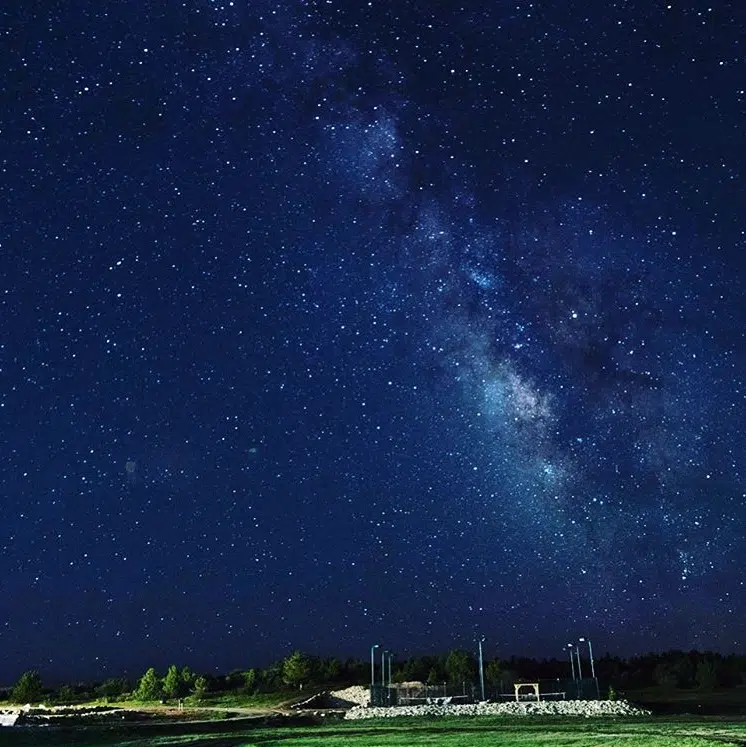 Day 3:
Morning: Let our horses do the walking for you on a scenic horseback ride. Ride off into the sunset through the ponderosa pine forest, where you can experience the Zion's backcountry from a whole different perspective.
Afternoon: Relax by Zion Ponderosa's two-tiered swimming pool and munch on some snacks from the poolside snack bar. Don't be afraid to dip your toes in — we promise it's much warmer than the Virgin River!
Escape to the peaceful side of Zion year-round.
See Zion Ponderosa's seasonal vacation packages