Ragnar Zion 2015 has come to an exciting end! This year's trail relay drew 3,150 runners, for one of the largest events at Zion Ponderosa. We hope to keep growing this event each year!
Participants began arriving Thursday evening, bringing life to Ragnar Village, the heart of the event. Despite the rain, participants made the of the Ragnar Zion experience with good spirits, good friends, and a great time at Ragnar Village.
Enjoy the highlights from this weekend's Ragnar Zion Trail Relay experience at Zion Ponderosa!

"I've been hiking in Zion for years. I've ran 4 different Ragnar races. This is my first year doing this one, but it combines two of my favorite things, so I'm sure I'll run it here again." —Adam, Ogden

"I run Ragnar for the runner's high afterwards." "I run because friends keep talking me into it."
—Larissa and Amy, Salt Lake City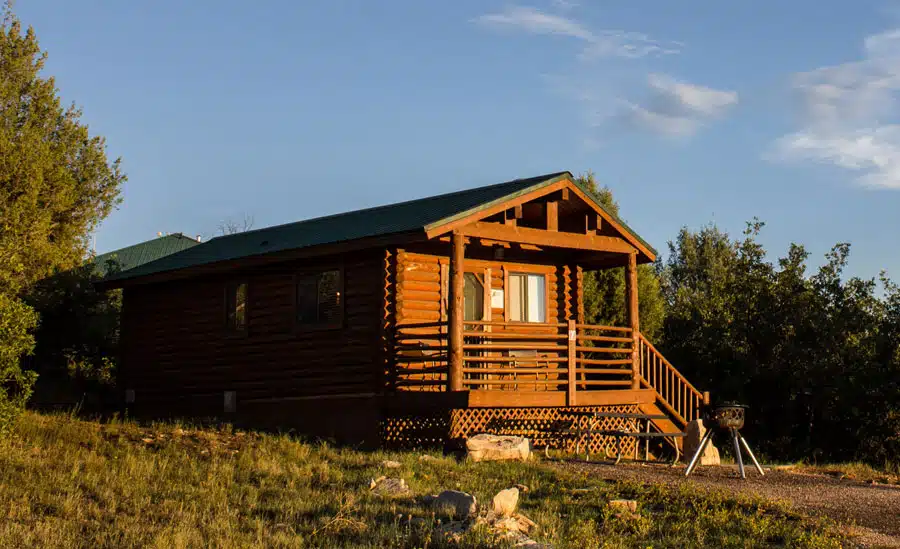 "We stayed in a tent last year. We decided to splurge and get a cabin this year. I'm still wet, but I bet I'll sleep a lot better." — Peter, Las Vegas
Zion Ponderosa offers six different lodging options, ranging from tent camping to luxury vacation lodges. We were almost completely booked, and a large part of the main resort area was a tent city during Ragnar Zion. Some participants chose to cook out in Ragnar Village, others were appreciative of Zion Ponderosa's on-site dining.
"I'm just happy that I get to eat real food without having to cook it or fight traffic for it." — Becca, Las Vegas
If there's one thing Ragnar teams bring, it's personality!

And a positive attitude!


"The rain never bothered us anyway!" – Trish, Michelle, and Kate, Salt Lake City

"I think this [Zion Ponderosa] is a great place to have the race. My entire family was excited to come because they could go swimming all day, instead of sitting around all day while Dad runs." – Brad, Provo
"The yoga is a really nice touch. I think that's an awesome thing, to have a warm, dry, comfortable space large enough here so that we can actually have room to stretch out." – MiCall, Las Vegas


"I really appreciate the fires in the lodge and outside. It's a nice touch. I can sit there and warm up, but I don't have to make or take care of a fire myself. I'm just waiting to finish my run so I can cook up a couple s'mores." – Kim, St. George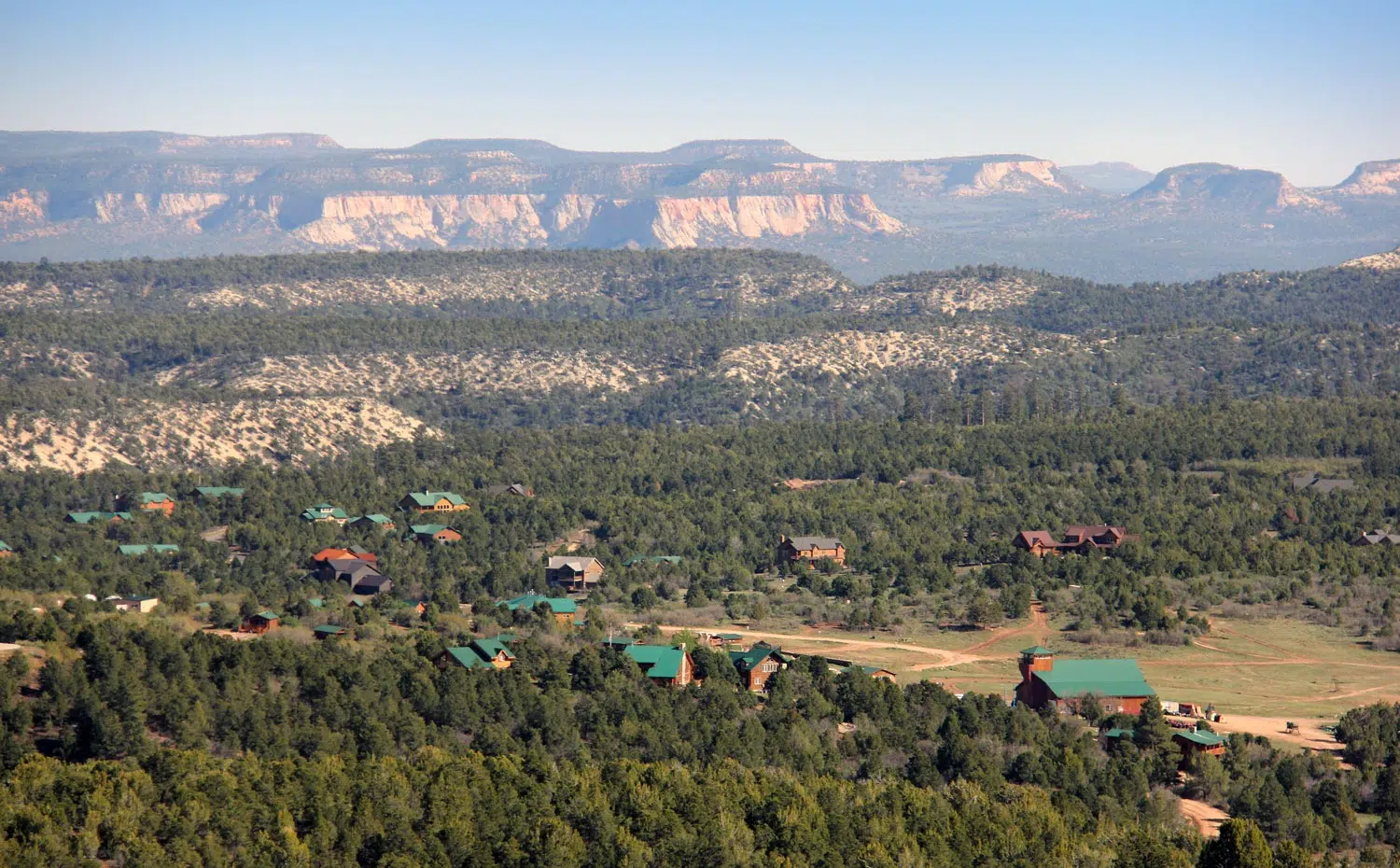 "I really like the seclusion…It's really making this race feel more like a vacation, not just something I decided to do over the weekend." – Heather, Flagstaff
Learn more about staying at Zion Ponderosa Ranch Resort for your next vacation!
Learn more about Ragnar Trail Relay.