---
To get the Real Zion Experience two-night stays are generally
required, for much of the year, and there are certain times when three nights stays are required at Zion Ponderosa Ranch Resort.
However, there are times when we allow one night stays.
Please call for details.  800-293-5444
CABIN SUITES
CABIN SUITES Bedroom, bathroom, kitchenette, living area, porch, outdoor grill.
COWBOY CABINS
COWBOY CABINS One main room, porch and outdoor grill, separate bathrooms.
CONESTOGA
CONESTOGA WAGON Sleeps 6, 1 King, 2 twin/twin bunk beds, includes breakfast.
RV
RV Full hookups, grill, picnic table, wifi access, laundry access.
TENT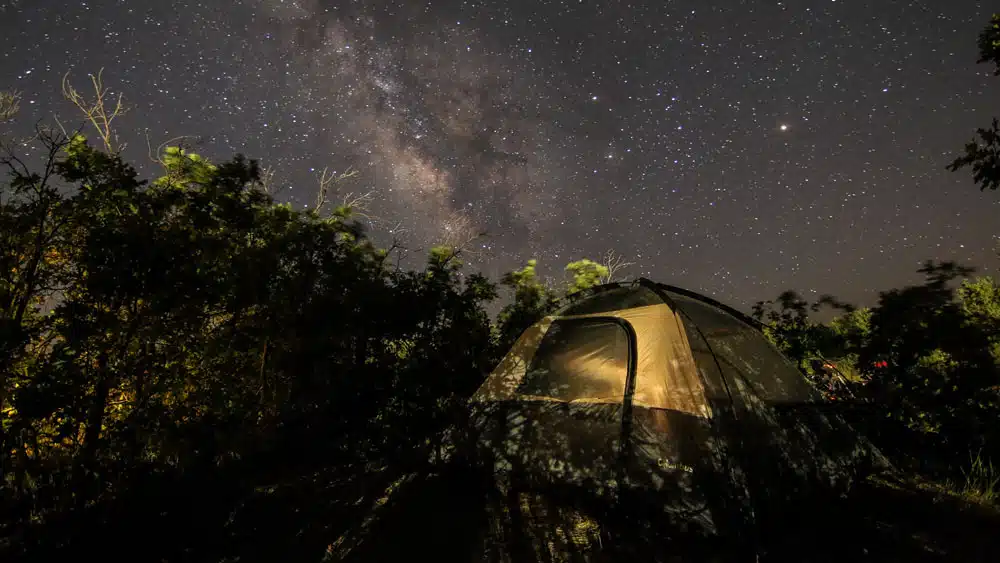 TENT CAMPING Picnic table, grill, access to showers, pool, restrooms, laundry.
GLAMPING
GLAMPING Wooden decks, queen bed, furnishing in campground area.