The past several years my family has made it a tradition to spend time at Zion Ponderosa sometime in the late part of the year. Some years it's been around Thanksgiving, and other years we spend Christmas at Zion Ponderosa.

Last year the snow levels were light at Zion Ponderosa's 6,500-foot elevation and we were easily able to walk out to Cable Mountain for the spectacular views from the top of the plateau, down to the floor of the canyon below.

Other years we've been able to enjoy snow-shoeing adventures or cross-country skiing across Zion Ponderosa's property.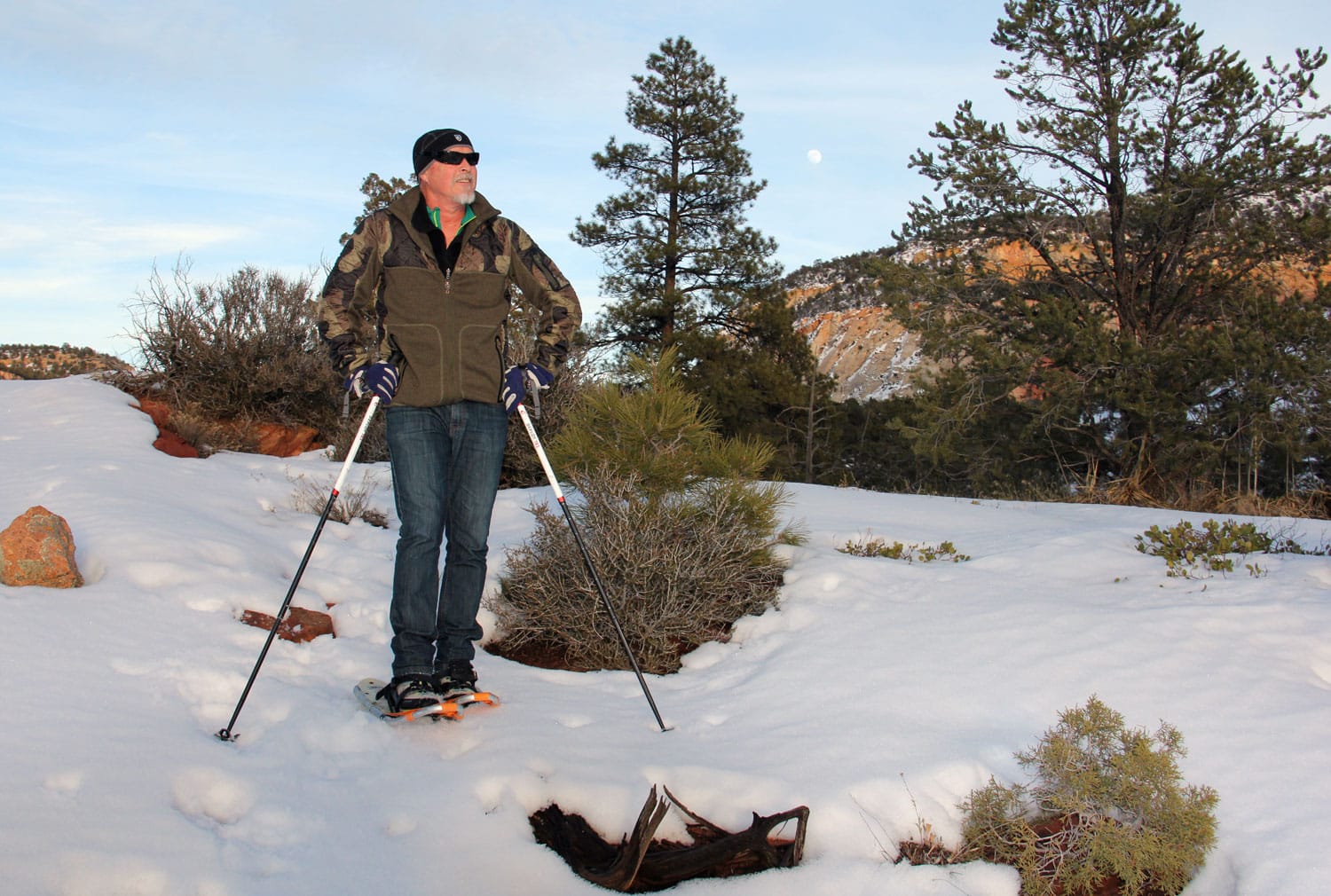 This year we will spend five days between Christmas and the New Year and plan to hike in Zion. We'll also venture off the east side of the Zion Plateau to explore various slot canyons near Kanab, and to enjoy a sledding adventure at Coral Pink Sand Dunes.

We may even squeeze in a half-day trip to Bryce Canyon National Park which is just 75 minutes away.

We all love the serenity of Zion Ponderosa's 4,000 private acres, and the opportunity to embrace the family time and togetherness of Christmas at Zion Ponderosa. This year, we intend to simply enjoy the location, our beautiful mountain vacation home, and the quiet solitude of the forested plateau above Zion National Park.