Each year, the National Park Service designates a number of free entry days to Zion National Park and all other national parks and monuments in the United States. These free entry days are scattered throughout the year, coinciding with some national holidays and other significant commemoration days.  In 2023 there will be five fee-free days. The first of these free entrance days to Zion National Park is right around the corner, in January. Save this blog post for your 2023 trip planning. 
Free Entry Days 2023
January 16:  Martin Luther King, Jr. Day
April 22: First Day of National Park Week
August 4:  Great American Outdoors Day
September 23: National Public Lands Day
November 11: Veterans Day *
Tips for visiting Zion National Park on free entrance days:
Free entry days can be a once-in-a-lifetime opportunity for people who do not have an annual pass or the means to visit other times of year. Free entry days are likely to see higher crowd volumes, so here are some tips to avoid frustration:
1. Set an early morning or late afternoon start
Parking lots in Zion Canyon are usually full by early morning. Shuttles run frequently but you may experience wait times. Plan your latest hike of the day according to the schedule on the day you visit. 
2. Be patient with park employees, shuttle operators and other guests
Shuttles are mandatory on holiday weekends, and will be more crowded. They run frequently so a little patience will go a long way. Remember that park rangers and employees have your safety and well-being in mind. 
3. Consider trying a less busy trail or taking a tour with East Zion Adventures
It pays to be flexible or have a backup plan for your Zion adventures—we promise, the incredible experience of visiting Zion National Park is worth any adjustments. Plan to stay a few days and enjoy all that Zion Ponderosa Ranch Resort has to offer, such as guided Jeep and canyoneering tours, horseback riding, guided hikes, UTV and slot canyon adventures, climbing wall, swimming, mini-golf and more.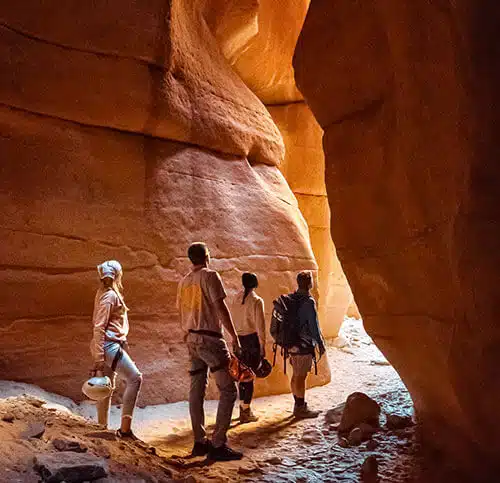 4. Check trail and weather conditions
Visit the Zion NPS website for trail closures and conditions—and plan accordingly! East Zion Adventures recreation staff can suggest alternate trail options or other adventures 
Pro tip: Zion Ponderosa guests can hike to Observation Point, which is currently not available from Zion Canyon, for the same great view without the steep incline! 
5. Be prepared
Come prepared with a light pack filled with everything you'll need to enjoy the day in Zion. This includes:
Snacks and water

Comfy hiking shoes

A fully charged cell phone or camera to capture great photos

Dress in layers to be prepared for any weather

If Angels Landing is on your hiking bucket list, be sure to apply for a permit well in advance, and plan to adjust your travel dates if necessary.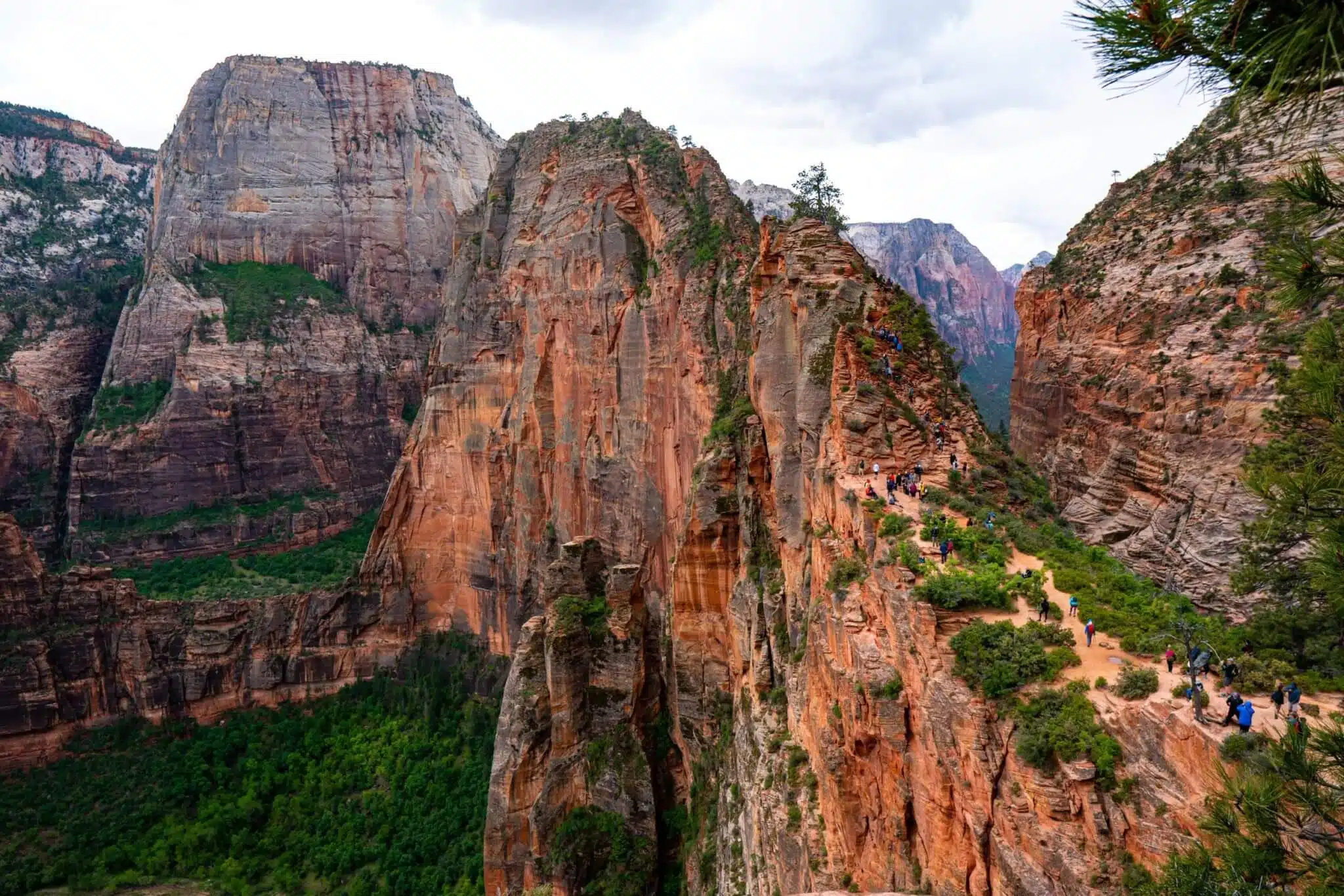 "National parks are really amazing places and we want everyone to experience them," says  National Park Service Director Chuck Sams. "The entrance fee-free days encourage people to discover the beauty, history and inspiration awaiting them in more than 400 national parks throughout the country." 
Visiting Zion National Park
Zion is one of the top five visited national parks in the U.S., drawing a record-breaking 5 million visitors in 2021. Thanks to Zion's proximity to Las Vegas (3 hours), Salt Lake City (4 hours), and SoCal (7-8 hours), this popular park is an easy getaway any time of year. Click here for seasonal specials to get the most bang for your buck during your Zion National Park getaway.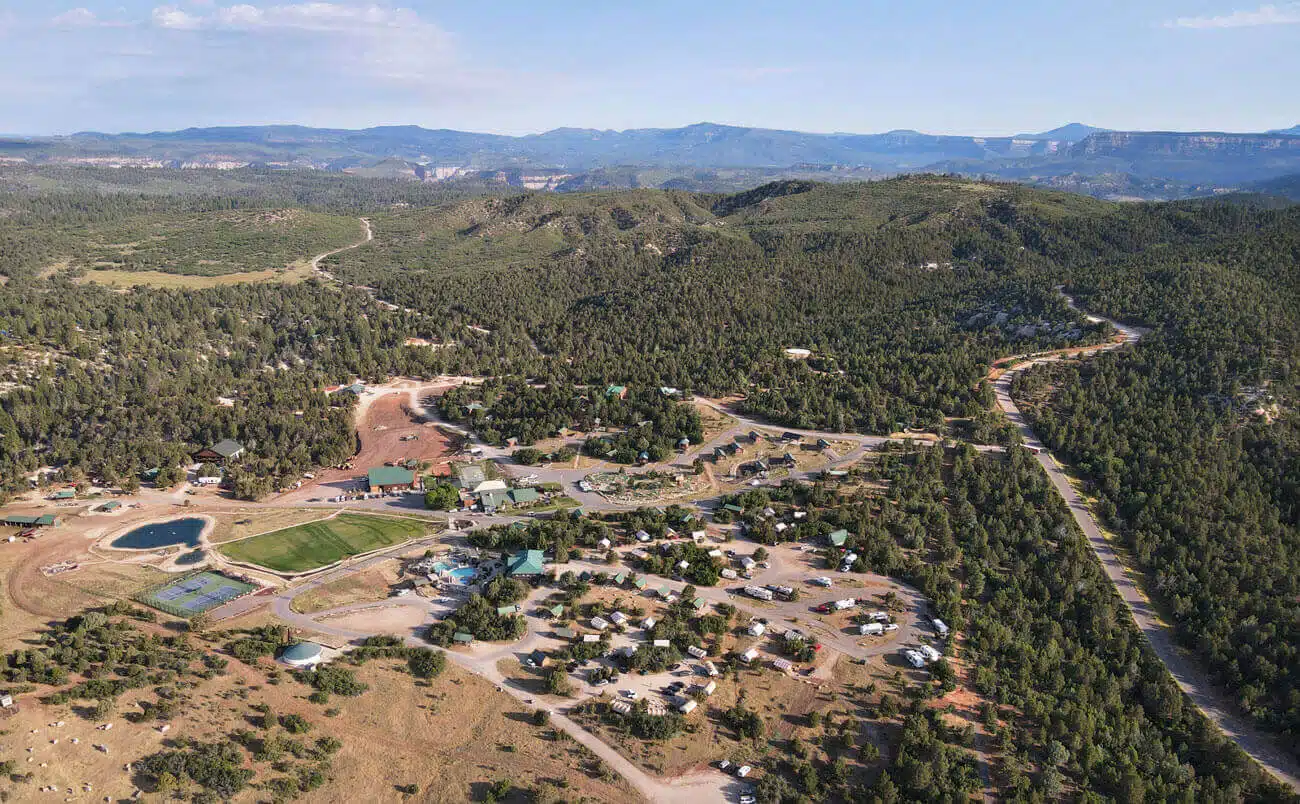 How to Get a National Parks Pass
The America the Beautiful National Parks Pass costs $80 and allows unlimited access to more than 2,000 national parks, monuments and federal recreation areas throughout the year.  *There are also free or discounted passes available for veterans, active duty, and Gold Star Families that can be used throughout the year. Learn more.