Bryce Canyon is in the throes of the Annual Astronomy Festival. Did you know that if you're staying at Zion Ponderosa you're just over an hour away from Bryce? Make a point of stopping by the 17th Annual Astronomy Festival, running through June 24, 2017. Visitors will enjoy learning from Bryce Canyon's Astronomy Rangers, as well as local astronomy societies who make the special trip to Bryce Canyon each year to share their love for the stars.
Utah's national parks offer some of the clearest night skies in the country. If you live in a highly populated metro area, chances are you've never seen night skies like this. In fact, southern Utah is one of the last sanctuaries of total darkness, making Bryce Canyon the perfect location for the annual astronomy festival. And far away from light pollution of cities and towns, Zion National Park and Zion Ponderosa Ranch Resort also enjoy spectacular night skies. Amidst millions of twinkling stars, Zion visitors have been able to view constellations and especially the Milky Way as clearly as you can see it just about anywhere in southern Utah.

Throughout history, ancient cultures have created myths and legends about the formations of constellations, and have used the night sky to inspire and navigate. Here on the Colorado Plateau, the ancestral Puebloan civilization relied heavily on celestial happenings for agriculture and exploration. Animals also rely on the natural rhythms of light and dark for navigation, mating, protection, hunting, and to support wildlife ecosystems. The National Park Service recognizes and protects the natural cycles of light and dark, much as they protect historic structures and history.
While modern illumination has cast a shadow on our night sky experiences, there are still many ways to immerse in the beauty of a million stars. Zion Ponderosa's visitors are encouraged to relax under the night sky from your campground or vacation home for a glimpse of Venus, Jupiter, well-known and not-so-well-known constellations and, on the clearest nights, glimpses of the Milky Way in the dark, desert night.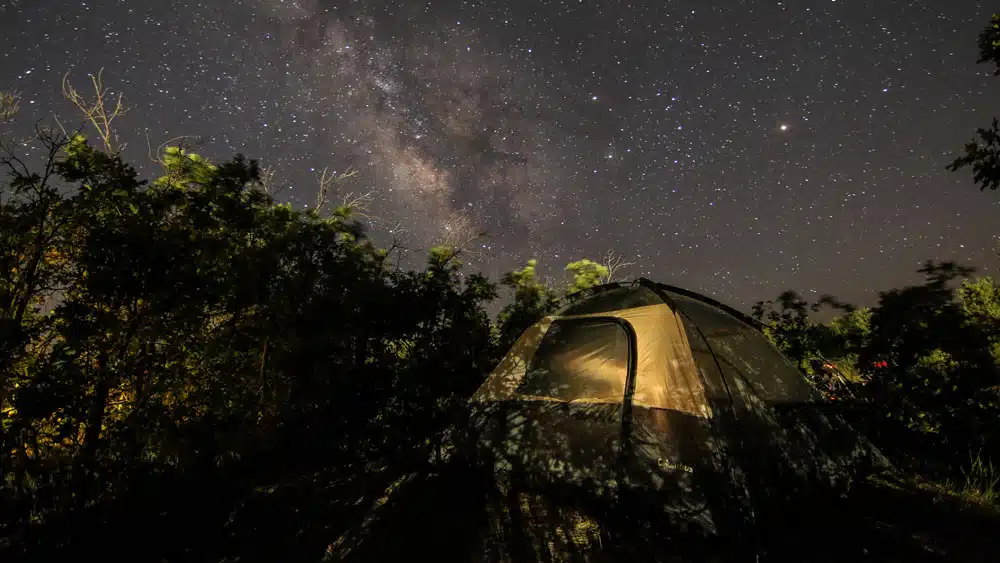 So if you're in Zion this weekend, take the short drive to Bryce to enjoy the Astronomy Festival, or just immerse yourself in the total, natural darkness and stargaze like never before.