Zion is Utah's oldest national park—and what better time to visit than this spring, during the 100th anniversary of the National Park Service. From its lowest elevation point of 3,666 feet at Coal Pits Wash to its highest point of 8,726 feet at Horse Ranch Mountain, Zion is sure to amaze. Here are five great ways to experience Zion in spring.
1. Experience perfect outdoor weather!
While we can't make any promises, we can tell you that spring temperatures in Zion are usually perfect for hiking. Typical of southern Utah, Zion weather can vary in a given day, so dress in layers. Thanks to occasional spring showers, wildflowers will be blooming, and waterfalls will be flowing thanks to spring runoff. (Please note that The Narrows may be closed in spring due to rain and snow melt).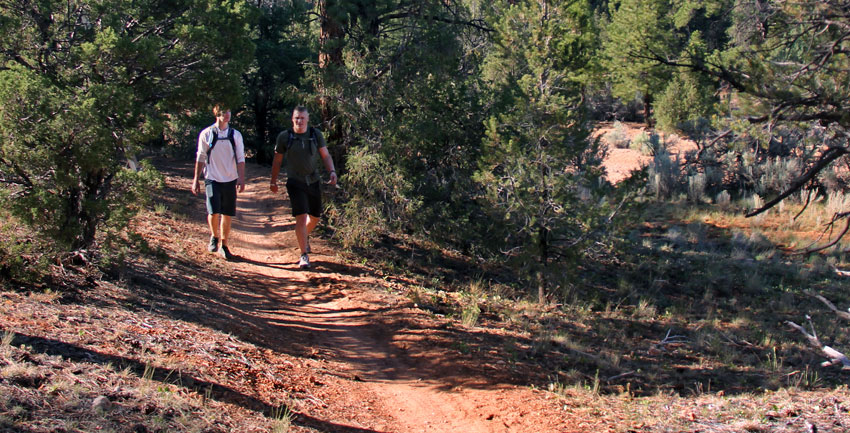 2. Hiking
Zion has a hike for everyone. Families can take an easy hike to the Emerald Pools while more adventurous hikers can explore Angels Landing or hike up the Virgin River Narrows. The Emerald Pools trail is one of the most popular trails in the park, where the red rock landscape contrasts beautifully with flowing waterfalls and lush vegetation. The trailhead is a short walk from Zion Lodge, and the hike runs alongside a stream that rolls down from cliffs to form several pools. Angel's Landing is one of the most popular attractions in Zion National Park. Adventurous souls who make the steep 2.4-mile ascent are rewarded with a stunning view of Zion 1500 feet above the canyon floor. Stunningly carved by the Virgin River, The Narrows is a 16-mile stretch of flowing water, hanging gardens, and soaring canyon walls up to 2,000-feet high and only 20-30 feet wide in some places. Plan on getting wet, and be sure to check with the ranger station before heading into The Narrows. If you're not ready to tackle this hike, bring the whole family on the gentle Riverside Walk trail for a peak at the mouth of The Narrows. Zion Ponderosa now offers guided hikes within Zion National Park

3. Rock Climbing
Zion National Park's 2,000-foot sandstone cliffs are world-famous, and rock climbers from around the world flock to Zion to make bucket list ascents up Moonlight Buttress or Prodigal Son. Mid-spring is one of the best times of year for rock climbing in Zion, since summer temperatures on the exposed rock walls can reach over 100 degrees F. Zion rock climbing is recommended for experienced hikers. Need some practice? Check out the 40-foot climbing and rappelling wall at Zion Ponderosa Ranch Resort—the only one in the Zion area.

4. Check out the backcountry roads
Ride ATVs or take a guided Sunset Jeep Tour. While ATVs aren't allowed inside the boundaries of Zion National Park, there are thousands of acres of private property located on high plateaus overlooking Zion's famous canyons. Bring your own ATV to Zion Ponderosa, or rent one of ours, for a stunning overlook into Zion Canyon. We also offer guided ATV tours and guided Jeep tours, which are perfect for families, couples, and groups of friends. Sunset tours to Pine Knoll are unforgettable.
5. Horseback Riding
Zion National Park is one of the top U.S. national parks for horseback riding. Zion Ponderosa and the surrounding area have some of the most scenic trails in the west! Be sure to check this iconic Western experience of horseback riding off your spring bucket list.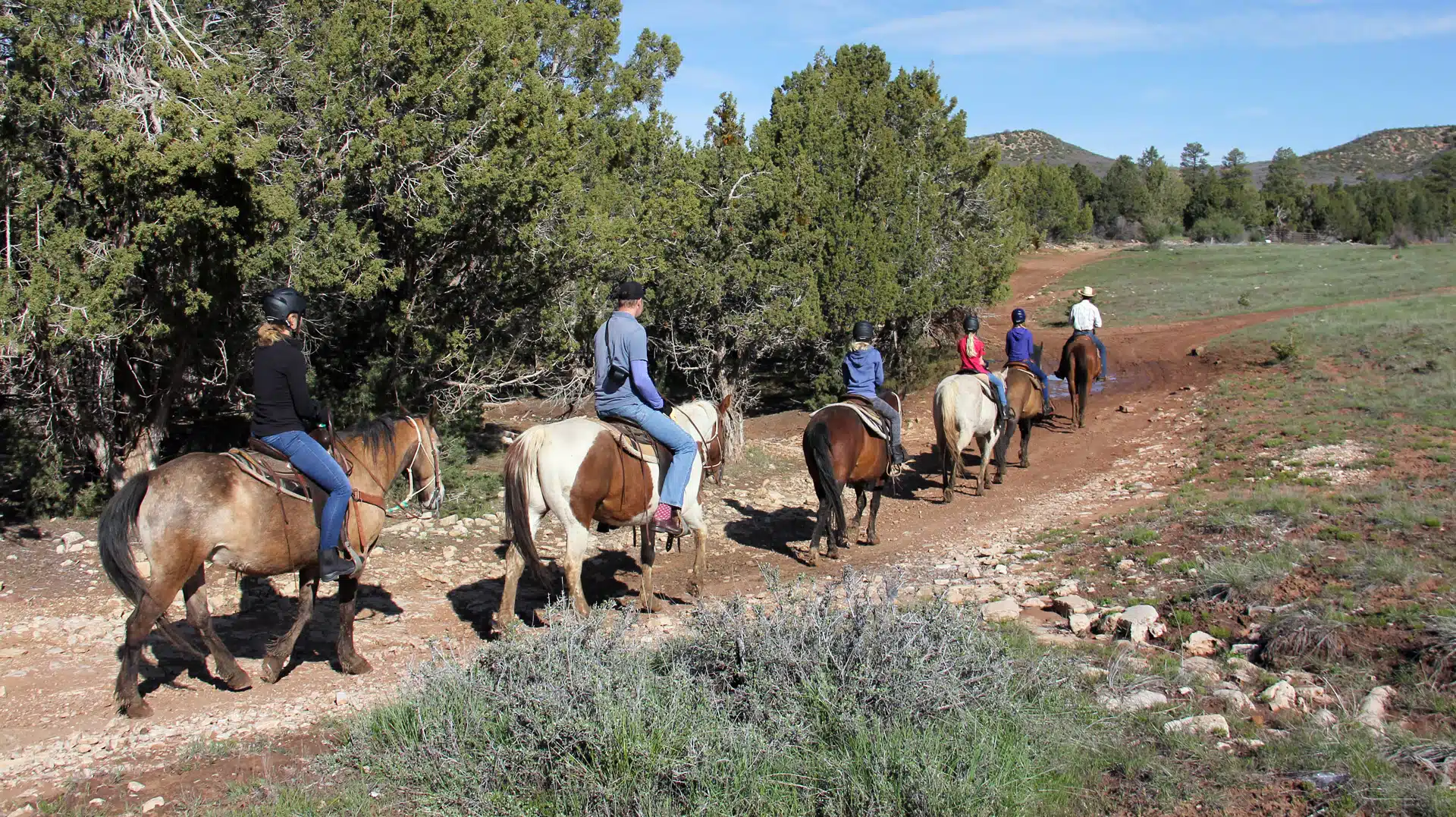 Make 2016 a spring to remember!
Learn more about spring vacation home and cabin deals, plus get special deals and recreation vouchers