Mother Nature is incredible. Over the last 200 million years or so, wind, rain, and seismic shifts have conspired to create some of the most beautiful vistas, scenic stretches and jaw-dropping formations this planet has ever seen. Zion National Park geological features are no exception. A perfect storm of factors has turned what was once a simple basin into a picturesque spot — all part of the Colorado Plateaus — that draws tourists from all over the world. How did it all come to be? It's a fascinating story.
From Desert Basin to Breathtaking Panorama
Once upon a time (some 240 million years ago, that is), Zion National Park was a nearly flat basin. Then geology worked its magic, forever changing the landscaping in four key ways:
Sedimentation:

When wind and rain chip away at mountainous areas, the debris has to go somewhere. In Zion, eroded materials were swept away by small streams and deposited in layers on the floor of the basin. So much sand, mud, and gravel accumulated that the basin actually sunk, keeping the top layer at sea level but creating a massive collection of sedimentation some 10,000 feet deep.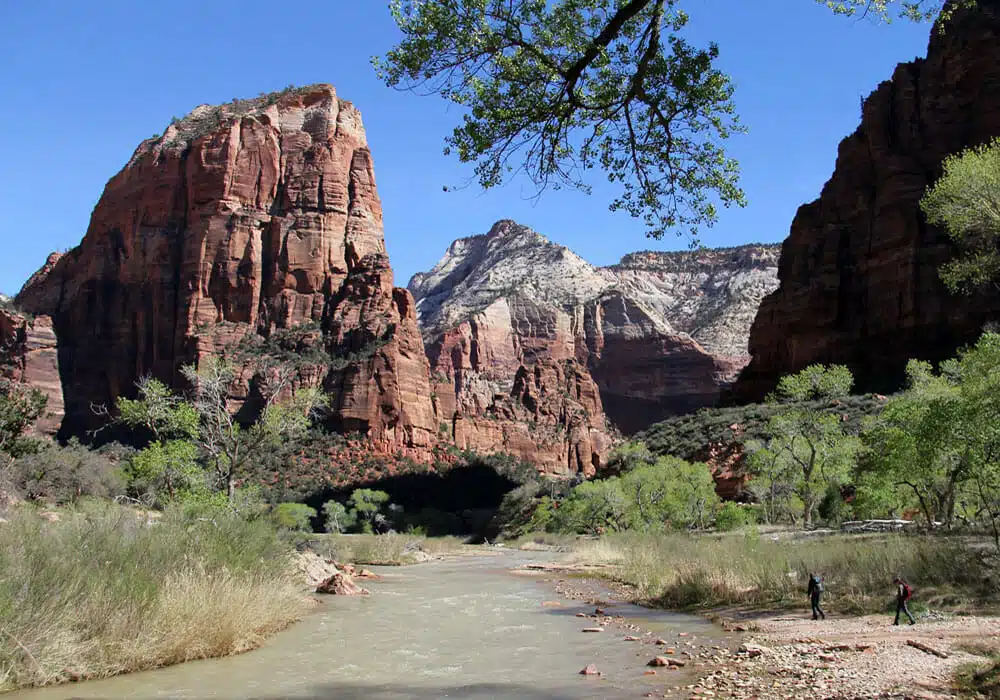 Lithification:

As the streams carried sediment past rock formations, they also picked up minerals like silica, iron oxide and calcium carbonate. Those minerals reacted under pressure and, over time, formed distinct layers of sandstone, limestone, mudstone, and shale.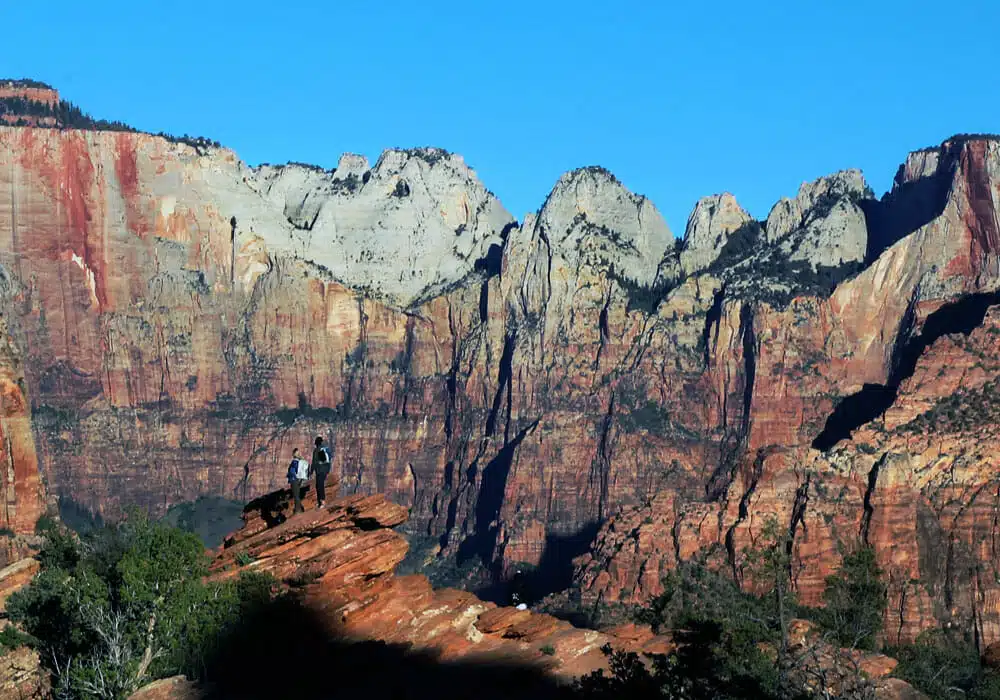 Uplift:

Even though you can't see them, forces underneath the earth's crust are also at work. These forces slowly shoved huge blocks of Zion's crust skyward, raising the area's overall elevation. Some spots are now a whopping 10,000 feet above sea level.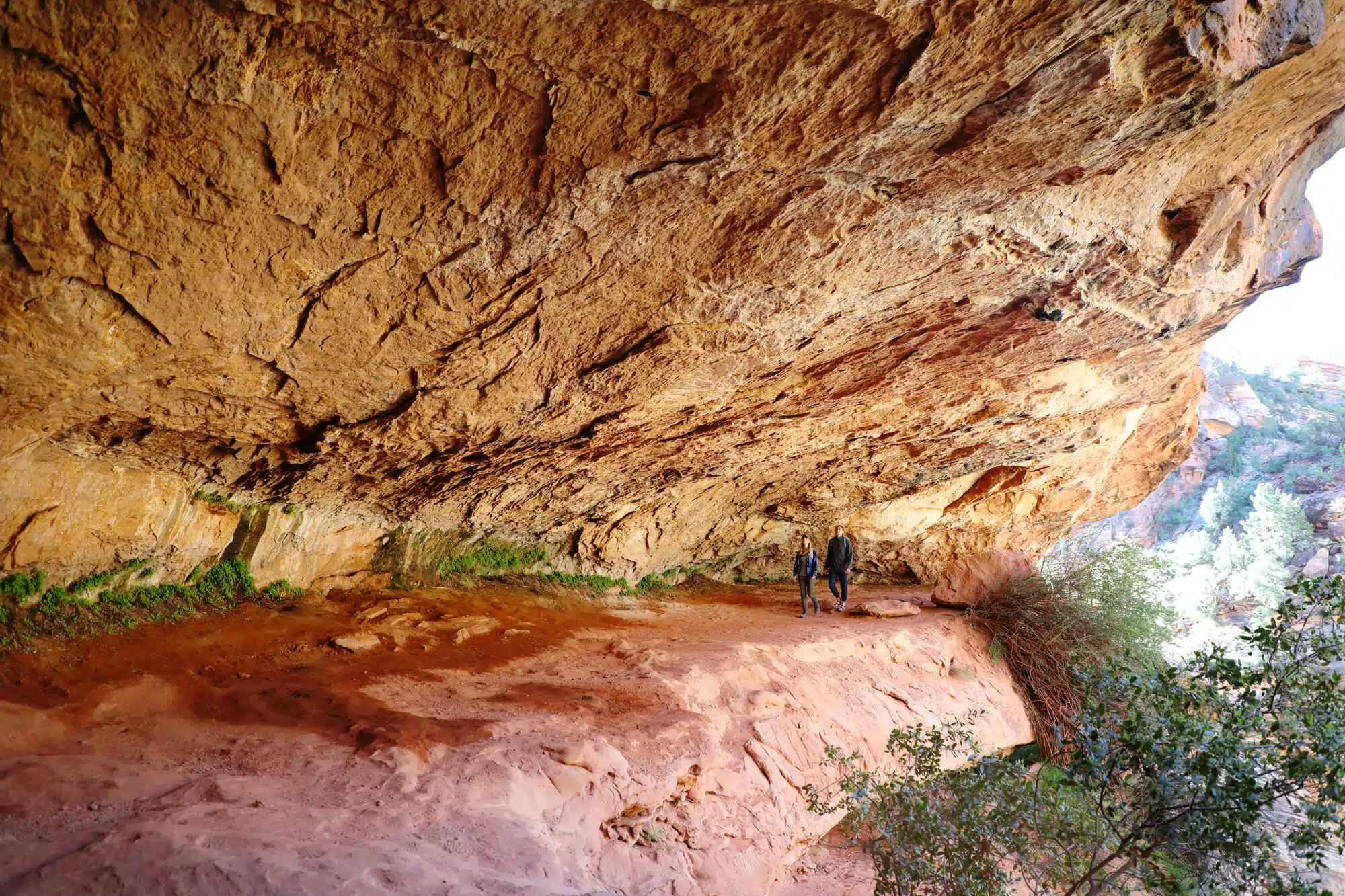 Erosion:

As the elevation increased, streams ran faster and erosive forces multiplied. Large boulders joined migrating sediment and cut into existing rock formations to expose layered rock and create new canyons that now comprise much of the geology in Zion National Park.
The most important thing to understand is that all these forces are still at work. Zion is not fully formed; It's in the process of becoming whatever it will eventually be. It's a work of art that's still in progress, and that makes Zion National Park geology very special indeed.
Key Formations
Today, there are several geological features of Zion National Park that are definitely on the must-see list:
Grand Staircase

: More formally known as "Grand Staircase Escalante National Monument," this 1.9-million-acre chunk of public land is characterized by a series of steps and risers that give the area its name. These are no ordinary steps, though. Each staggered plateau joins together to form a huge stairway rising from the Grand Canyon floor to the Paunsaugunt Plateau some 5,500 feet above.

Cascade Falls

: Located on the less visited east side of Zion National Park, Cascade Falls is the payoff for a 1.2-mile hike up a sweeping trail surrounded by towering rocks and evergreen trees. The broad, gushing falls are a photographer's delight; just be sure to bring non-slip rubber-soled shoes for extra traction while shooting.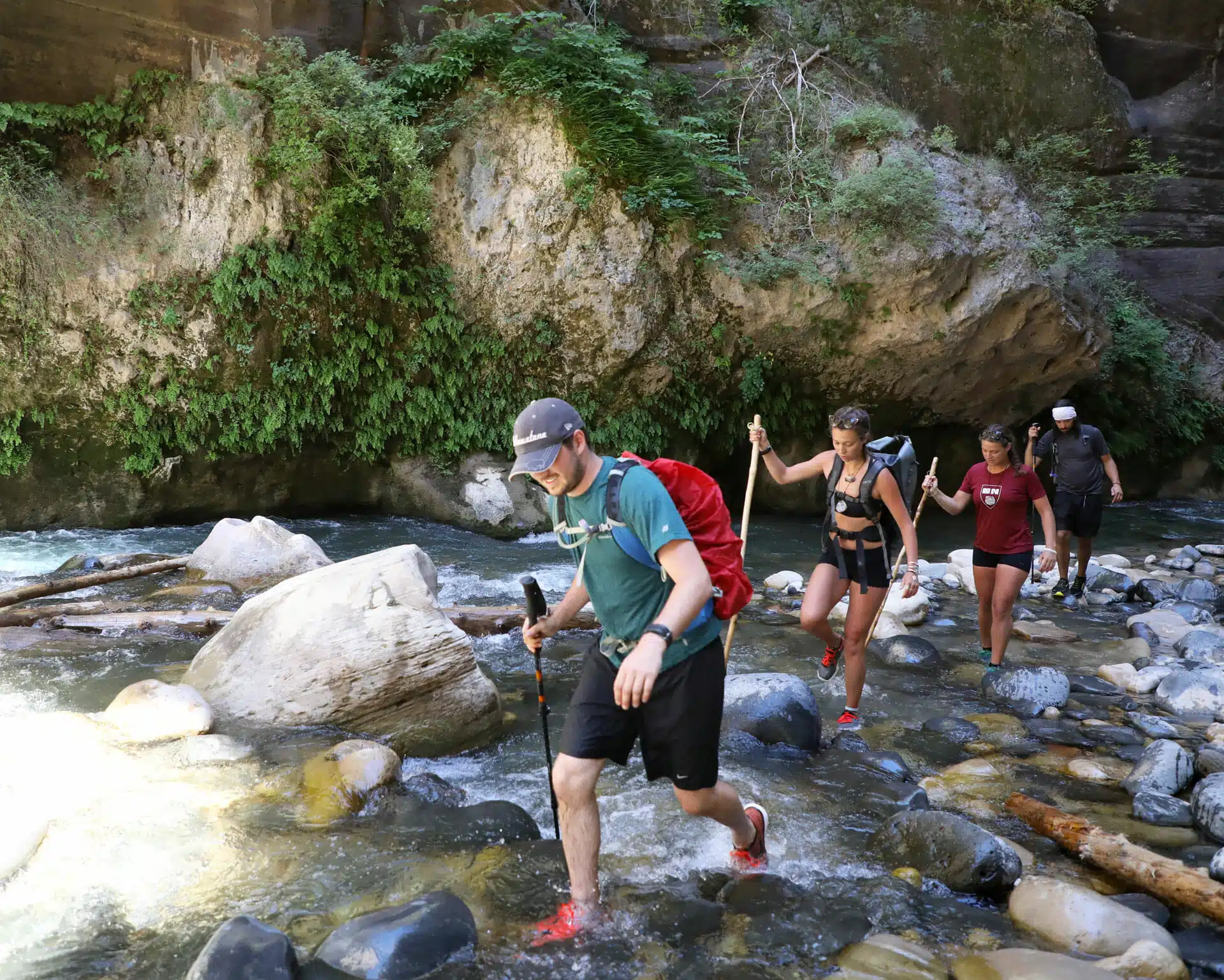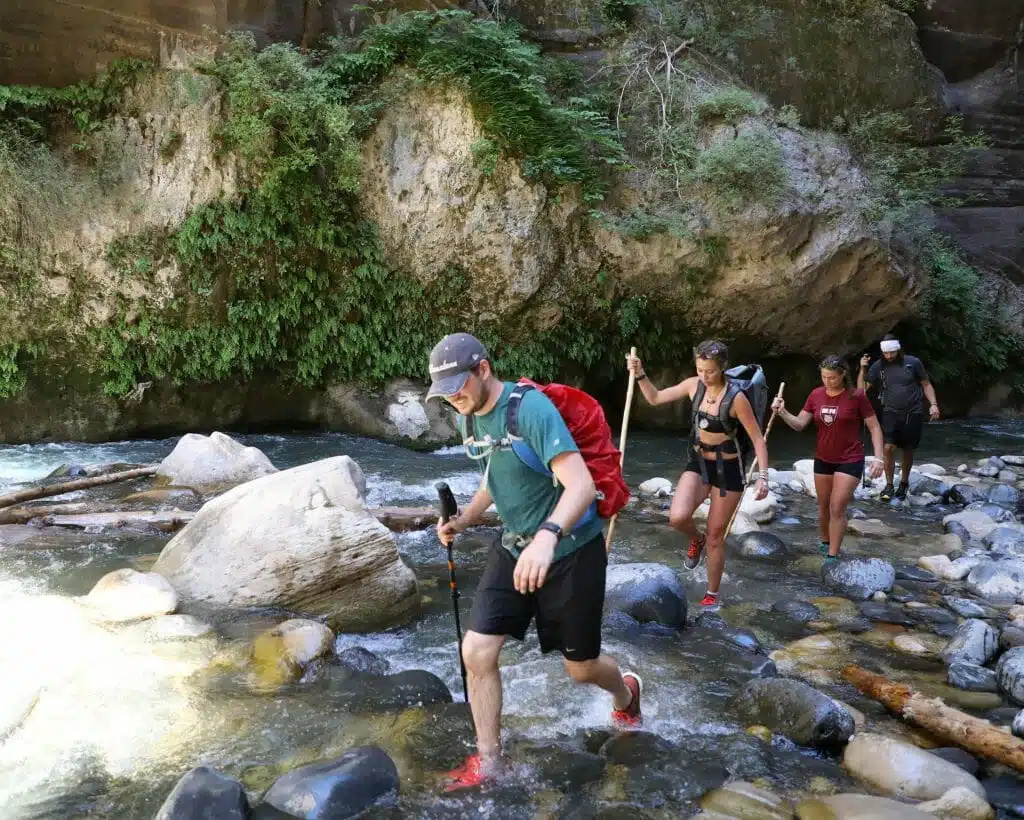 Zion Narrows:

The Narrows

is one of the most strenuous hikes in Zion thanks to a preponderance of slippery surfaces, fast-moving water and the frequent need to wade against the current. It's also one of the most magnificent. There are hanging gardens and striking rock faces everywhere you look, but you'll need about 13 hours to hike it all.
Visiting the Park
Visiting a national wonder is always an incredible adventure, and we have the perfect bucket-list of things to do in Zion National Park, so you not only can observe the impressive geological features of Zion National Park but also test your endurance to make your overall experience at Zion a memorable one.
Most guided tours, nature walks and horseback riding trips run during "the season," which is roughly late March to early November. That's when the weather is most cooperative. The Zion Nature Center, Zion Canyon Visitor Center and Kolob Canyons Visitor Center all offer ideas for outings that are best suited to certain groups and how nature lovers can get the most from their stay.