There's a reason they call them FAQs — everyone wants to know! Here are answers to 10 of the most frequently asked questions we get asked each summer about Zion Ponderosa Ranch Resort and Zion National Park.
Do all of your glamping tents look like this?
We have three Deluxe Glamping tents, which sleep five people. We have 20 regular glamping tents and they sleep from four to six people. Some have one queen bed and one full futon, some have one queen, one full futon, and two twins, and the rest have one full futon and four twins.
How many people do your Jeeps hold?
Our Jeep tours can accommodate nine guests per vehicle. If you have a larger group, we can take multiple Jeeps out so everyone can experience East Zion Adventures.
Can I bring my Jeep and ride the trails directly from the campground?
You are welcome to bring a Jeep to Zion Ponderosa and explore the back roads of East Zion. However, you'll need to do your own advance planning for which public roads you'll wish to travel. Many of our routes are on private land and not accessible to the general public, and we don't offer tagalong experiences. We do welcome your participation in our guided Jeep tours with our guides and Jeeps.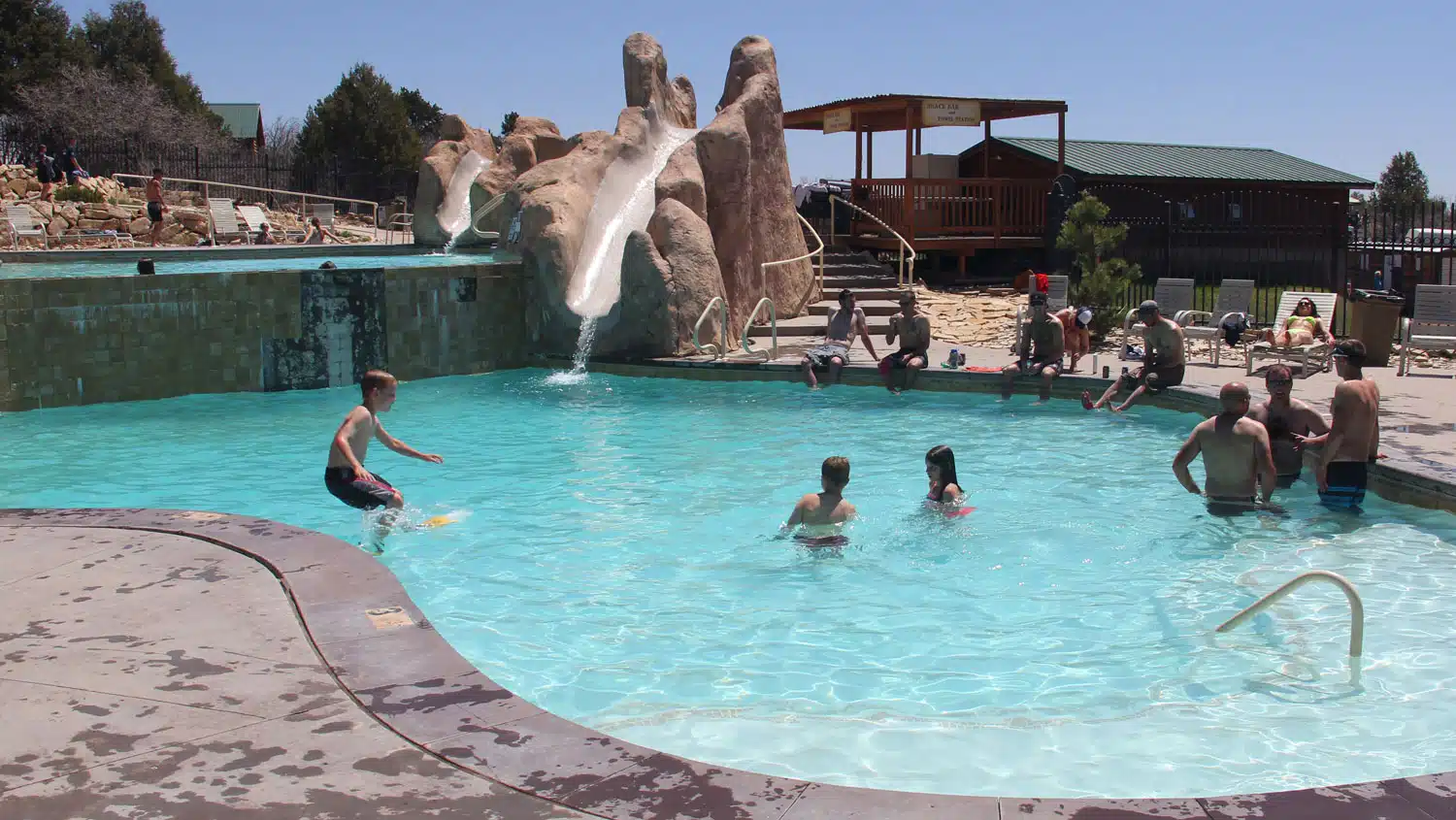 Is it possible to pay for admittance to the pool without staying at the resort?
Visitors can purchase day passes for the pool for $10 per person. The pool is open 10 a.m. to 10 p.m. What a great way to cool off after a day of Zion adventures, or if you live in southern Utah and are looking for one last summer hoorah!
Can I rent hiking equipment?
You bet! Our hiking bundle includes hiking shoes, walking sticks, and neoprene socks perfect for hiking The Narrows. We also offer guided hikes who can take you to some of the most amazing and secluded spots in Zion while sharing info about Zion's incredible history, geography, geology and more!
Do you have structured activities for kids?
There's something for everyone at Zion Ponderosa, and kids are no exception! Kids Camp includes zip lining, climbing wall, bungee trampoline, mini-golf, swimming, crafts and more! It's the perfect solution for little ones aged 3 to 11, while grownups head out on their own adventures. Kids Camp is available from Memorial Day through Labor Day Weekend, with full-day and half-day options.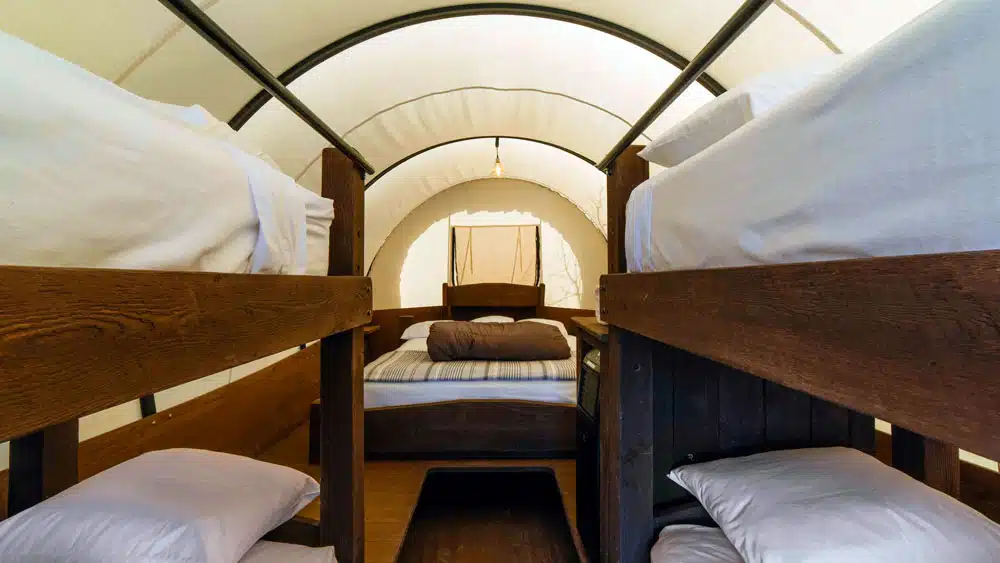 Are the Conestoga wagons air-conditioned?
Conestoga wagons are equipped with AC and heat, so you can stay comfortable during your spring, summer and fall glamping adventures.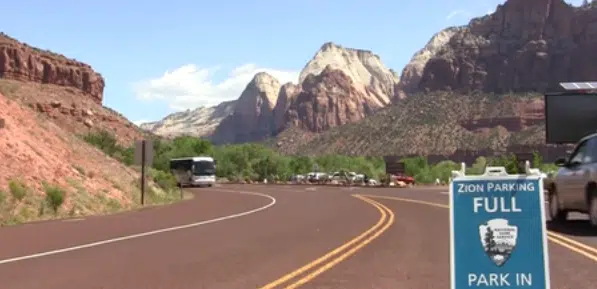 Does Zion Ponderosa offer hiking shuttles?
Zion Ponderosa offers a daily hiking shuttle which departs Zion Ponderosa at 8:00 a.m. and drops hikers off at the following trailheads:
Observation Point
Cable Mountain
Deer-Trap Mountain
Echo Canyon
East Rim Trail
Orderville Gulch
We can also arrange to pick you up and bring you back to Zion Ponderosa. For hikes that go into Zion, we will pick you up at the Zion National Park visitor center. Click here to learn more and book a hiking shuttle.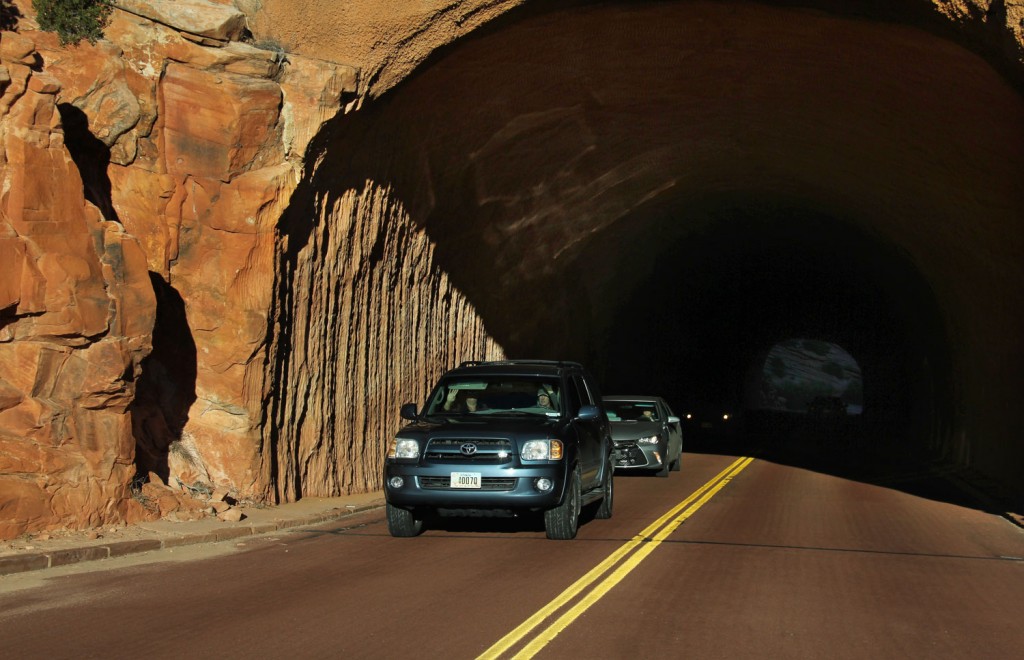 Can I just drive my own car into the park?
Zion National Park operates an excellent free shuttle system from March through November, every 7 to 10 minutes. This isn't to inconvenience visitors – it's to minimize traffic and parking issues, protect delicate ecosystems, and restore tranquility to Zion Canyon. The shuttle runs daily in Zion Canyon, and no private vehicles are permitted on Zion Canyon Scenic Drive. However, visitors can drive through the park year round via the East Entrance and SR9/Zion-Mt. Carmel route.
Do you have availability for…
Guests can make reservations online for most of our accommodations and guided adventures online at www.zionponderosa.com/book/. For large group reservations, please contact our concierge.
I still have a question.
We're happy to help you plan the perfect Zion National Park vacation. Feel free to give us a call at 435-648-2700. We encourage you to use the chat feature on the homepage of our website or contact us here with questions.