---
Take a 360 panorama tour of Zion Ponderosa.
Box on right nav. will expand view to full page.
---
---
See Zion National Park from the Top Down!
UNPACK ONCE! Three hours from Las Vegas - Four hours from Salt Lake City
---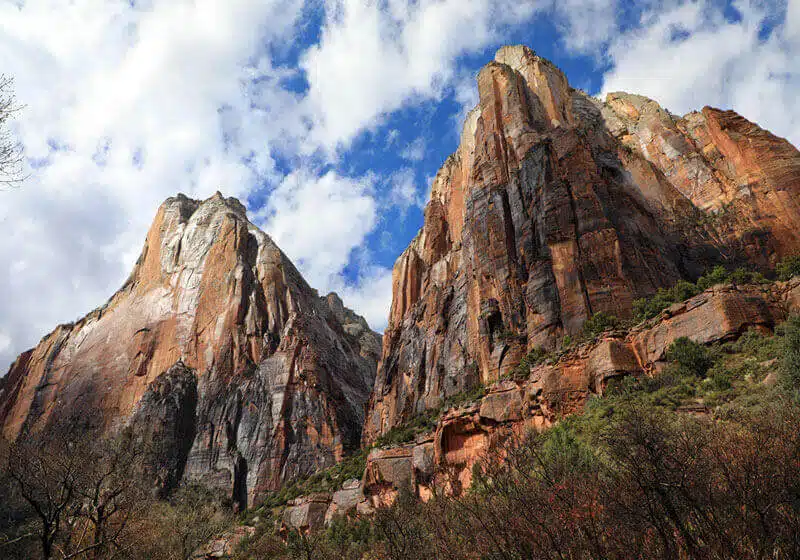 ---
RELAX AND BASK IN THE SOLITUDE...
Relax and bask in the solitude...
A 4,000 acre ranch resort, literally bordering the east boundary of Zion National Park.
Venture into the back-country of the park right from the ranch or you're just 10-minutes from the east gate entrance.
The National Park Vacation Experience you're looking for.
---
---
---
TWO-TIERRED SWIMMING POOL...
Two-tiered
Water-slides and two Jacuzzis
---
---
---
---
SHOPPING - APPAREL
Zion - A Place of Refuge, a Sanctuary.
-
Enjoy the fine comfort and style of our hoodies, sweatshirts, coats, hats, jewelry, and more.